BeFab's Fabric Printing Mission
---
Our ambition is to create for longevity, not landfill. We chose to work with Reactive Digital Fabric Printing when we set up BeFab Be Creative, as this has the best rub and light fastness on natural fabrics, like Silk British woven Linen and Cotton, which is essential to us as we aim to help our designers create heirloom pieces, products, garments and suit linings which will stand the test of time.
We also actually like it when you call us if you have a question about an order you're thinking of placing. We like to think we're pretty friendly really!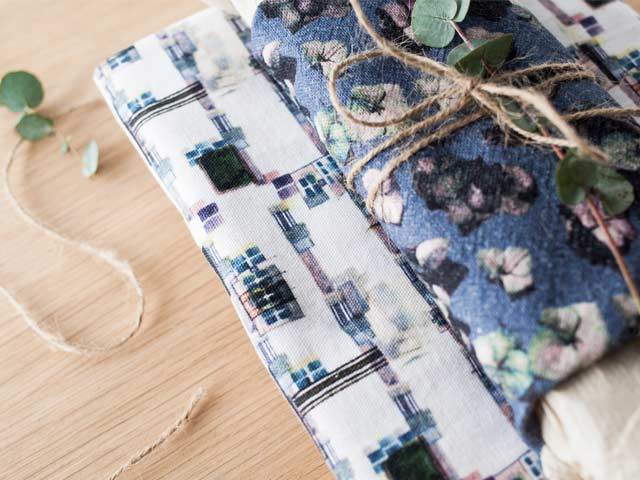 Digital Printing on Beautiful Natural Fabrics
---
At BeFab we like to keep printing onto fabric simple. We offer an easy to understand pricing policy, our range of fabric for printing including silk, cotton, British woven linen and a silk bamboo.
You can order a full fabric sample book and print your own designs with our minimum order length at just 50cm.
We also offer a sample service for under ten pounds and all our orders are taken through our online upload service.
As well as this, we also offer a sewn up product service for your printed textiles too.
---
What People Say about us.
"The fabulous BeFab sisters are just lovely to work with, my prints come out true to colour and always in the time frame I need. They know digital printing inside out and would recommend them without any doubt." Judy
★★★★★
"Friendly, helpful service from a great team! The printing is BEAUTIFUL and I will definitely be back again soon!" Sally
★★★★★
"Amazing, professional, creative, generous and genuinely interested and interesting crafters. Can't recommend these people highly enough. I felt in safe hands from the first moment we spoke; they listened and paid attention to every detail to get a perfect finish and create something beautiful and treasured for someone very precious to me. I wouldn't go to anyone else and will be telling all loved ones about this great service." Jeni
★★★★★
"Having shopped around many different studios BeFab is now the only place I'd consider having my designs printed. Not only do they print the best silk twill I've ever come across, but the team provide an unbeatable personal service. I know that if I have any questions or queries they will get right back to me. It's so wonderful to be able to trust that when I send my files off my work is in such capable hands. " Emily
★★★★★
"Hats off to Solii, Zoe and Bertha at BeFab Be Creative. I had two pieces printed, one on Cotton Lawn and the other on Habotai Silk. Excellent colour reproduction. Can't see any shrinkage, which means if there is any, it is very symmetrical which mattered with my design: started square and ended square. A really lovely job on delicious fabrics. Habotai quite diaphanous and the best colour repro I've ever had on either cotton or silk (and I've tried a few places!). Many thanks." Deb
★★★★★
"I love working with the ladies at BeFab. Their fabric selection is great and the quality of prints I have received is superb. Would highly recommend them as they genuinely care about their customers'. Can't wait to print more!" Isla
★★★★★
"Fantastic Service! Super helpful, friendly and efficient. The care and perfection taken with each print is exceptional, resulting in faultless printed fabrics" Susie
★★★★★
"I would like to say a massive thank you to the Befab team for all the support they give to young designers. When I first time ordered my printed fabric I didn't expect the extent of help I would get. From understanding how to format files for printing to actually printing something ASAP in short notice. Where possible the BeFab team went above and beyond to help me out. I also want to mention the professional and warm welcome they give all of their clients. And going further, support their little achievements. I will definitely be the returning customer. Great service." Dina
★★★★★
"I recently ordered a couple of metres with BeFab and their service is phenomenal! I will definitely be using BeFab again for my next project, I couldn't recommend them enough." Mairiclaire
★★★★★
"BeFab are absolutely the friendliest company I've ever worked with – they're all about supporting the creative community and I feel like they're just as excited about printing my fabric as I am! " Rachel
---


---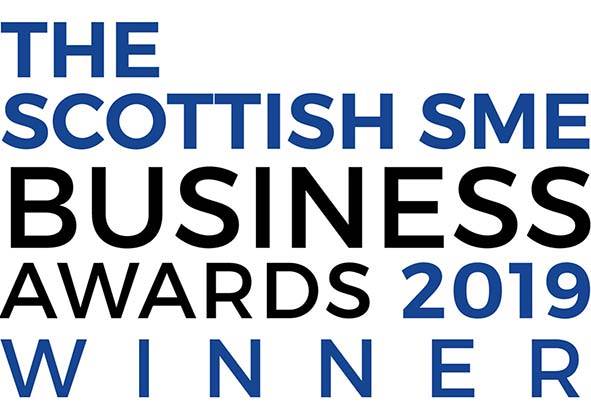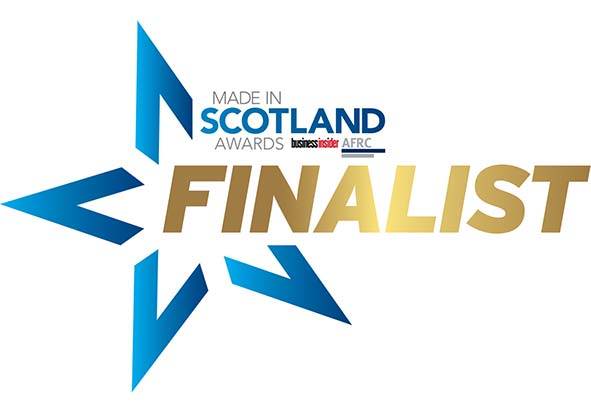 ---
What we're up to on Instagram