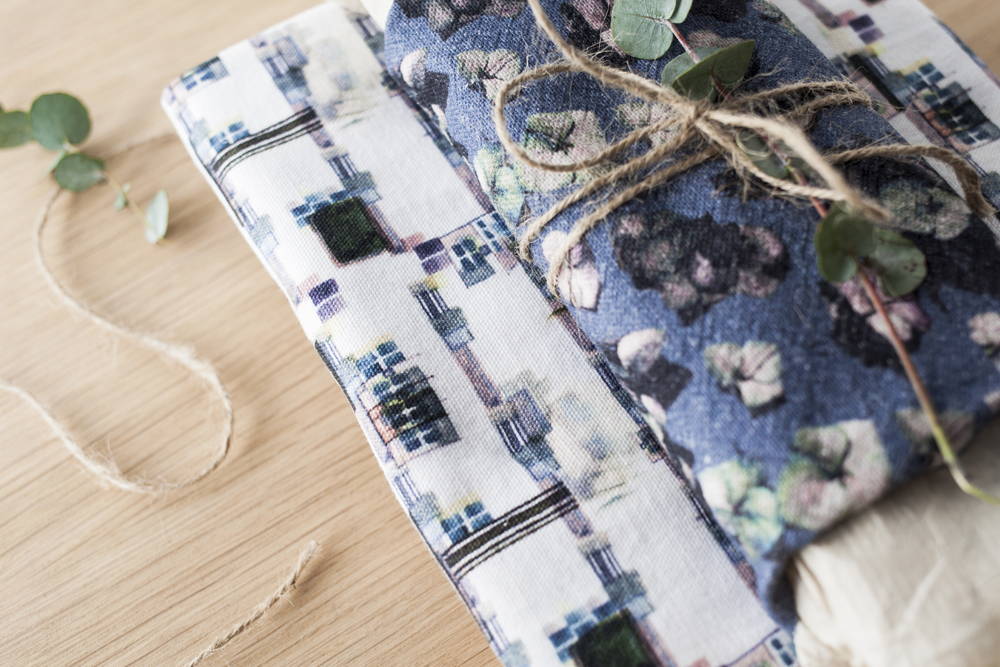 BeFab has two lovely Linen fabric for digital printing, both woven in the UK, one white and one natural version too. Our linen fabrics are delivered to you pre-washed and pre-shrunk as standard, ready for you to work with, straight away.
It's important when digitally printing on our linen fabrics, to take advantage of our sample service which ensures you get the colours and vibrancy you're looking for on our printed cloth, this is particularly true of the natural linen whose background colour can affect lighter more pastel tones. You can find out more about our sample print service here.
What can you use our printed Linen for? Our linen is the fabric that we use for our 'Sewn Up' range so is incredibly versatile. With our 50cm minimum order, our linen works well for accessories and homewares, it can also be used for upholstery, curtain making, dressmaking and tailoring. We both have dresses and jackets made out of our linen, and it is the most beautiful fabric to wear.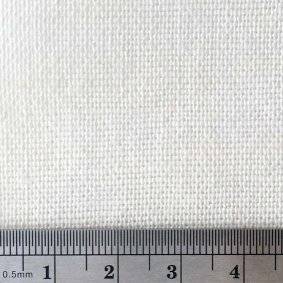 Cost £41.00 Per Metre
(price inclusive of printing)
Printable Width 132 cm
Weight 250gsm
What's in it Linen 40% Cotton 60%
Printing on Linen English White, this has a soft drape, but due to being a natural fabric there can be elements of slubbing and flecking. Suitable for a number of end products including upholstery.
Maximum Single Length 2.5m Please contact us to discuss longer lengths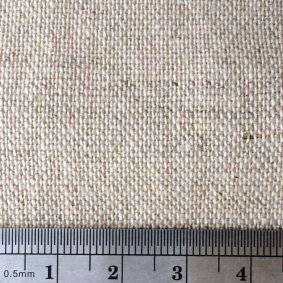 Cost £41.00 Per Metre
(price inclusive of printing)
Printable Width 131 cm
Weight 250gsm
What's in it Linen 40% Cotton 60%
Printing on Linen English Natural, this is the unbleached version, still maintaining a soft drape. Due to being a natural fabric there can be elements of slubbing and flecking. Suitable for a number of end products including upholstery
Maximum Single Length 2.5m Please contact us to discuss longer lengths