Linen Fabric is such a beautiful fabric; we have two versions, a white and a natural both woven in England. Suitable for many uses once digitally printed, including upholstery projects, dressmaking, and products.
We love it so much that we use it as our base fabric for our range of "Sewn Up" products and accessories, which includes makeup bags, tote bags, clutch bags plus many more. So if you want to create some high-quality products for your business or brand which are made here in Edinburgh Scotland, our "Sewn Up" service is what you need.
---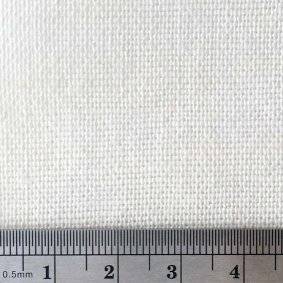 Cost £41.00 Per Metre
(price inclusive of printing)
Printable Width 132 cm
Weight 250gsm
What's in it Linen 40% Cotton 60%
Printing on Linen English White, this has a soft drape, but due to being a natural fabric there can be elements of slubbing and flecking. Suitable for a number of end products including upholstery.
Maximum Single Length 2.5m Please contact us to discuss longer lengths
---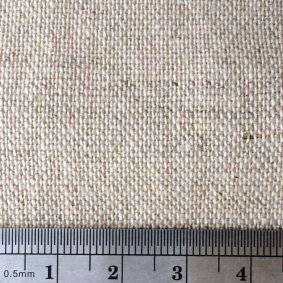 Cost £41.00 Per Metre
(price inclusive of printing)
Printable Width 131 cm
Weight 250gsm
What's in it Linen 40% Cotton 60%
Printing on Linen English Natural, this is the unbleached version, still maintaining a soft drape. Due to being a natural fabric there can be elements of slubbing and flecking. Suitable for a number of end products including upholstery
Maximum Single Length 2.5m Please contact us to discuss longer lengths